Forever Adored is all about inspiring and assisting like minded beauty professionals in achieving their goals!
Learn the fundamentals to lashing and you'll open yourself up to all of the amazing possibilities this lash industry has to offer!
- Kelli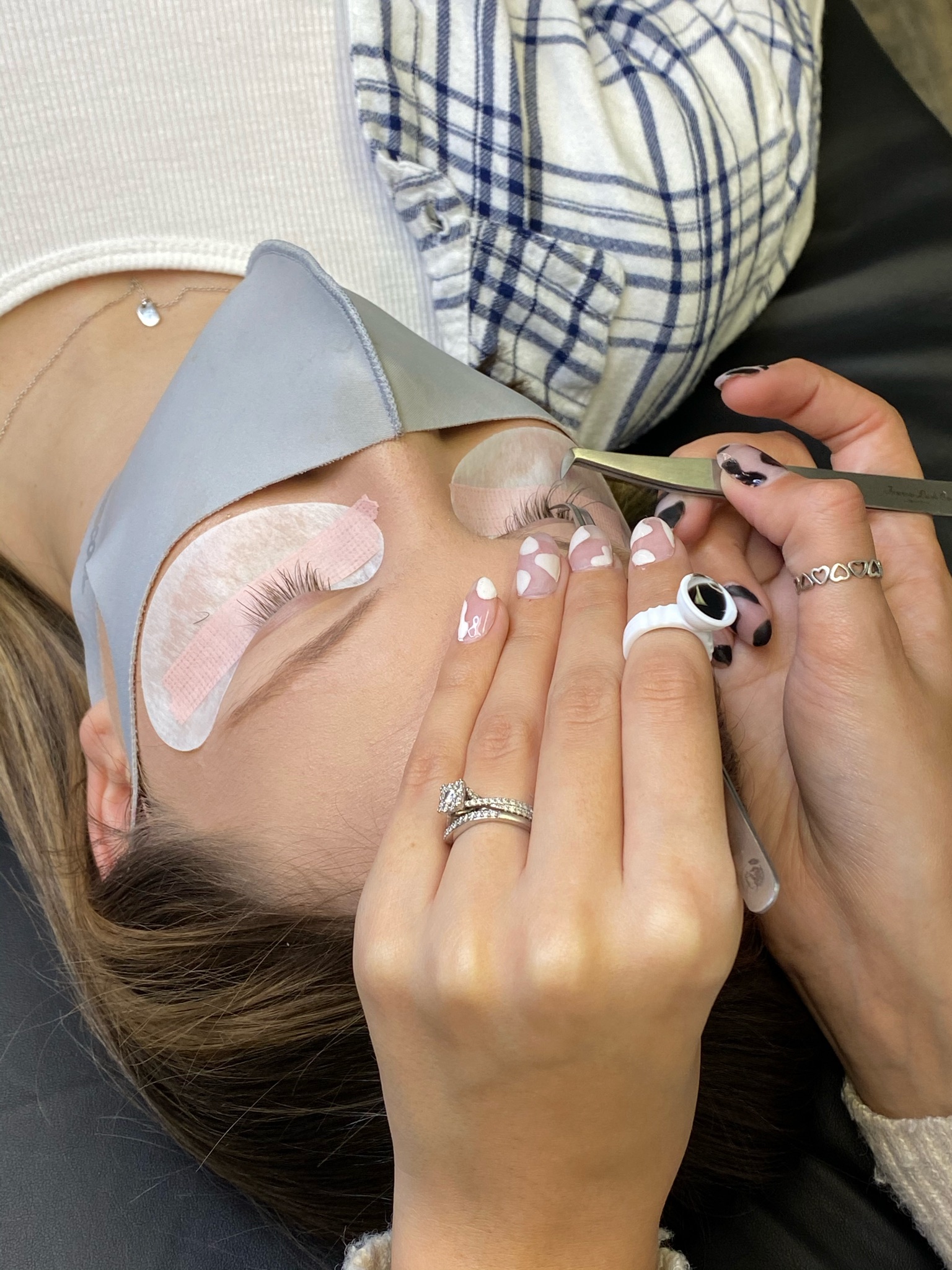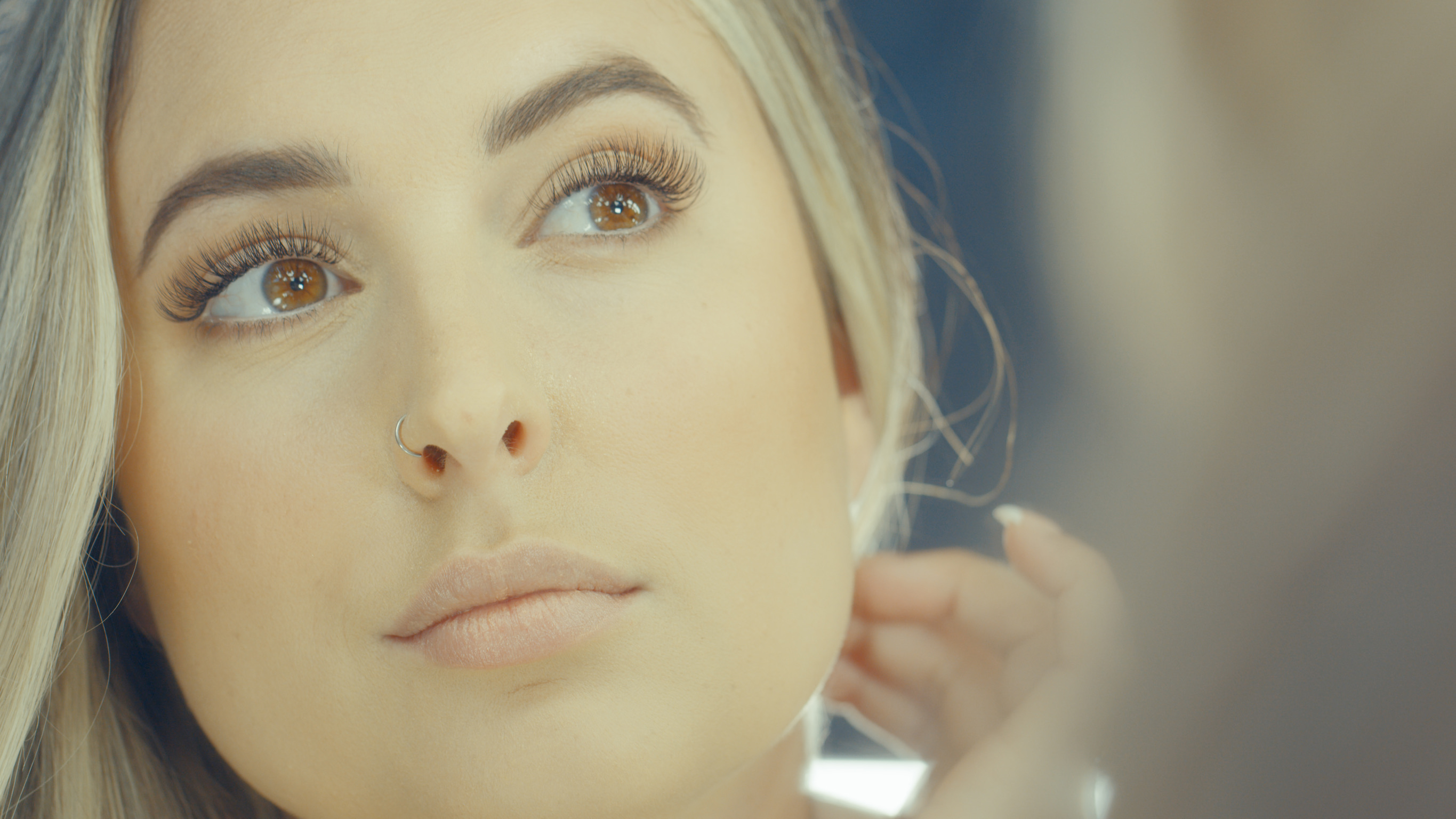 Learn how to give your clients the lashes of their dreams!
Our Lash Fundamentals course will teach you all you need to know in Classic, Posh, Hybrid and Volume lashing.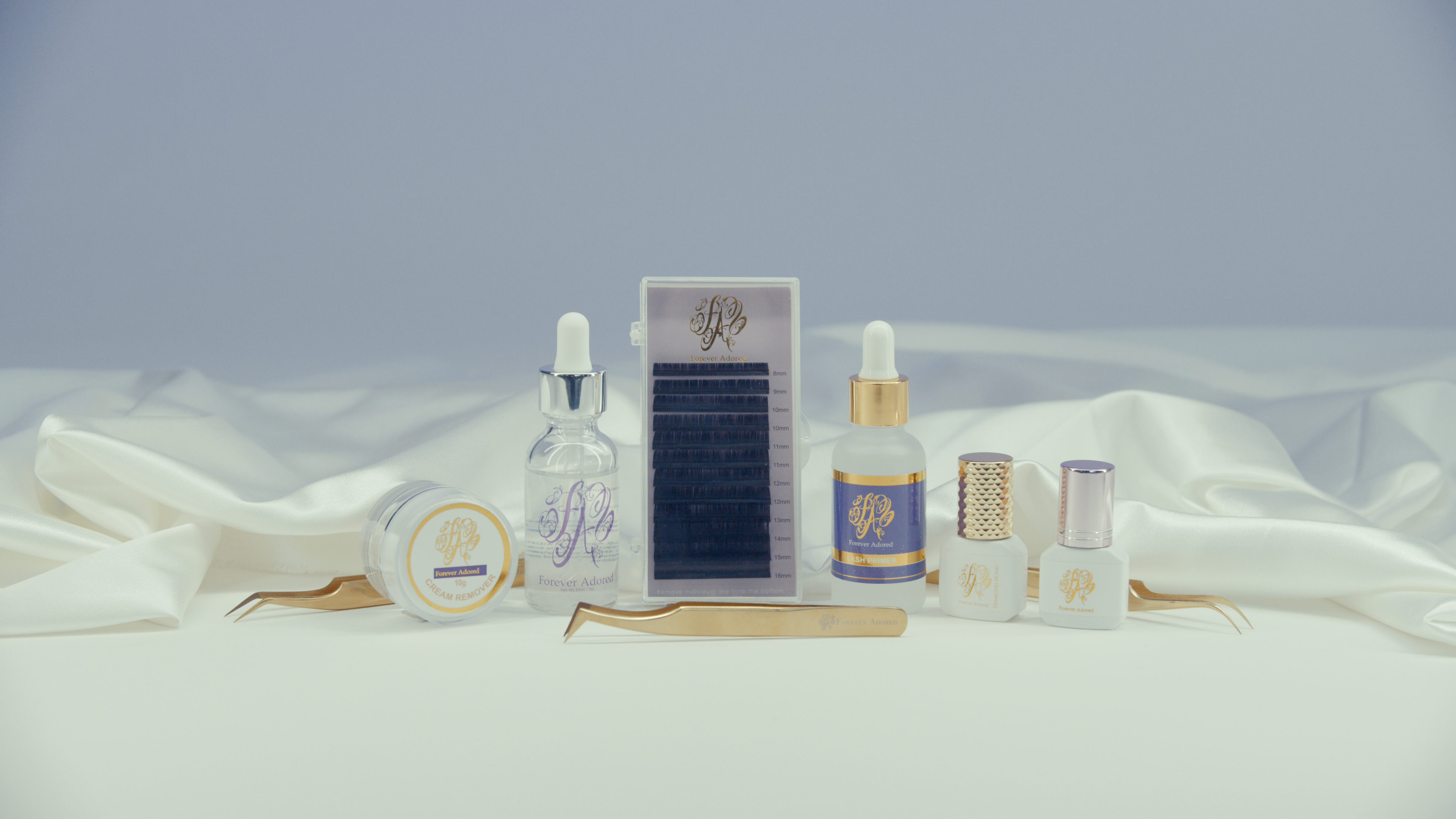 Classic, Volume and Complete lash kits available in our online store. Click to purchase :)